Guarantee the satisfaction of your
users by optimising the
Performance of your information system

Infrastructure supervision, network outsourcing, application monitoring, cybersecurity reinforcement, etc. We ensure the high availability of your information system and the satisfaction of your users!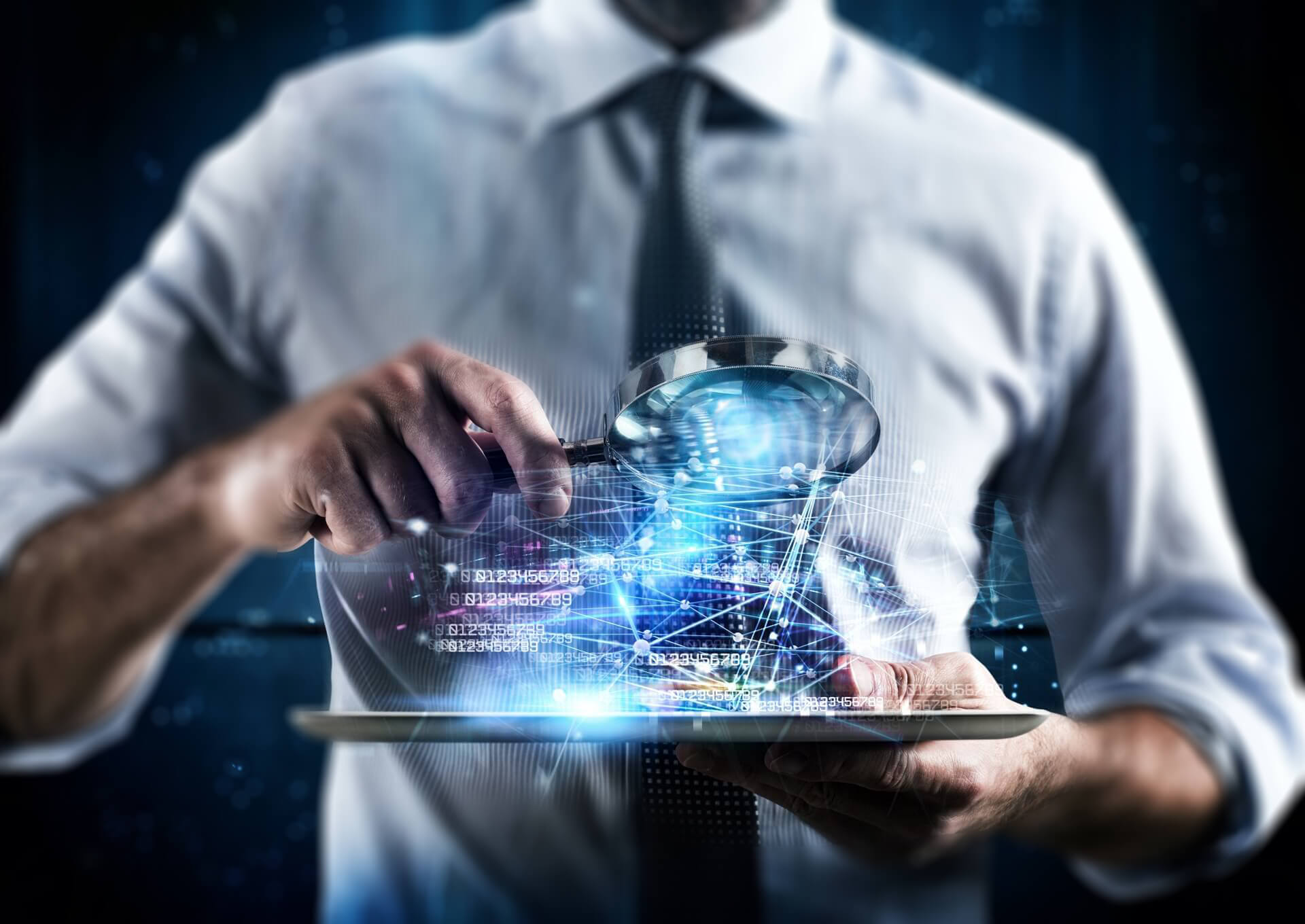 Managed Services
Whether in the design phase or in production, DaNSO allows you to better manage the user experience and anticipate any degradation of critical services. You can move from reactive to proactive management. With the ability to cover every segment of your IS, our modular offer extends to the areas of infrastructure, network, application and cybersecurity performance management.
We offer three levels of outsourced services depending on your situation and strategy, which are particularly interesting for supporting digitisation programmes for which you may not have the resources available.
Integration
and Automation
Optimising the use and ROI of a solution requires successful integration and the implementation of automated processes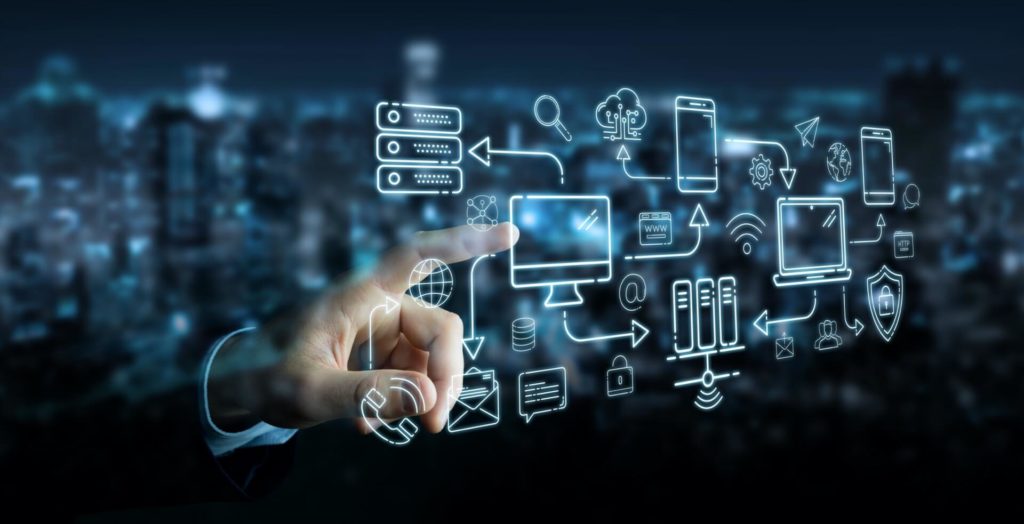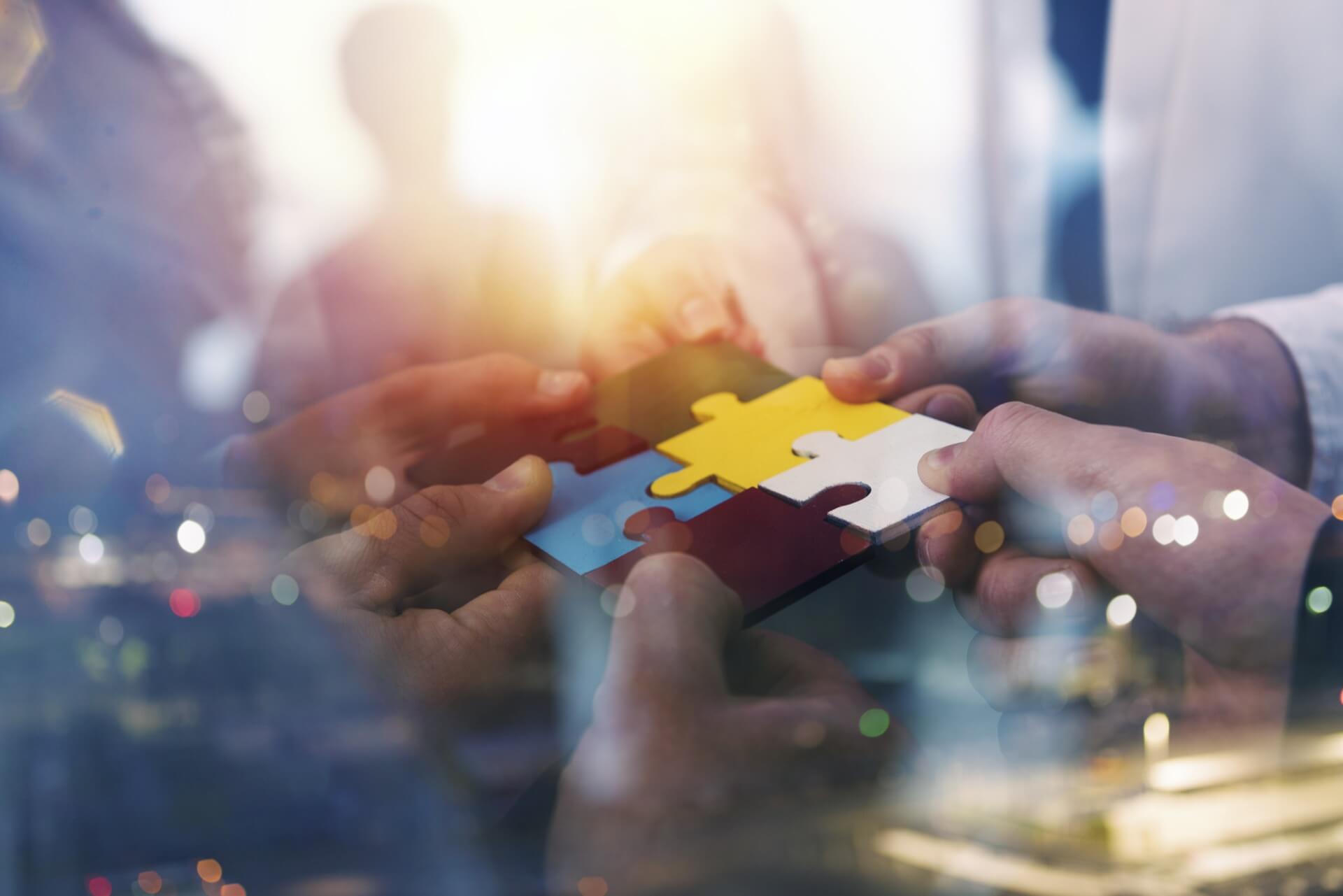 Accompaniment
We offer our expertise and methods in support and training to help your teams move towards proactive performance and cybersecurity monitoring.
R&D and
Software publishing
Our appetite for new technologies and the expertise of our software development teams are strong assets to help you test or adapt solutions to your environment.