Joining a group on a human scale: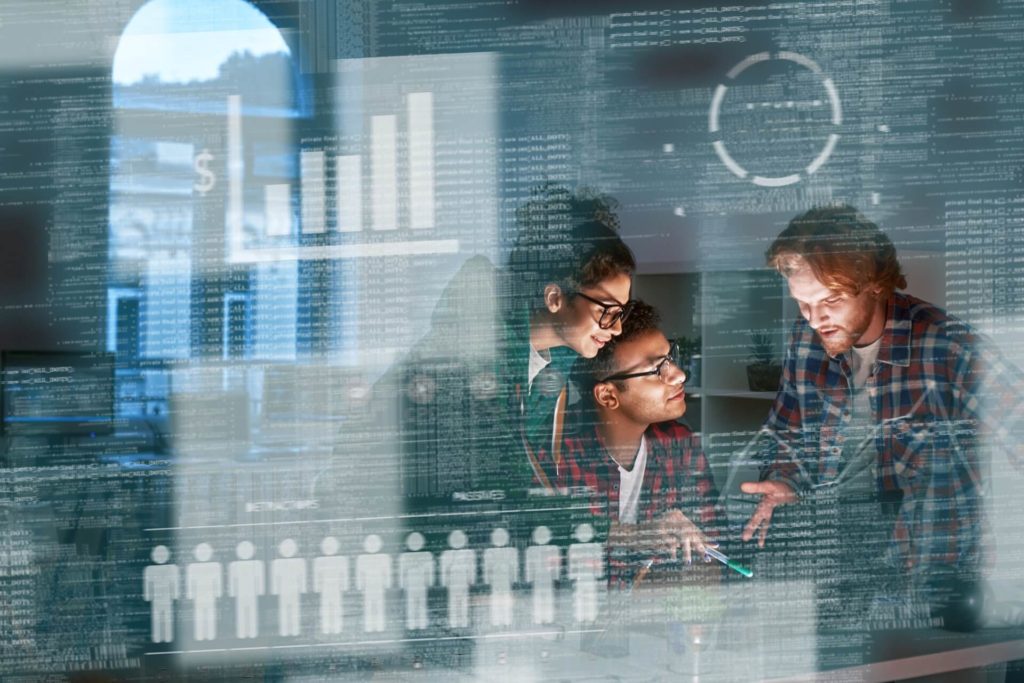 Diversity, inclusion and
and Career
Like DaNSO, ideas are not defined by borders, origin, age, education, gender or skills. Whoever you are, we value your personality and your skills.
Be proactive. Dare to take on new opportunities. Whether you're a seasoned professional looking for your next adventure or a student dreaming of shaping the future, we'll help you do it right the first time.