Our network of


Partners
We rely on our partners to select the best solution for your context and help you benefit from the rapid evolution of technologies in our sector.
We work closely with R&D laboratories to feed our technology watch and propose innovative products adapted to the rapid evolution of your infrastructures.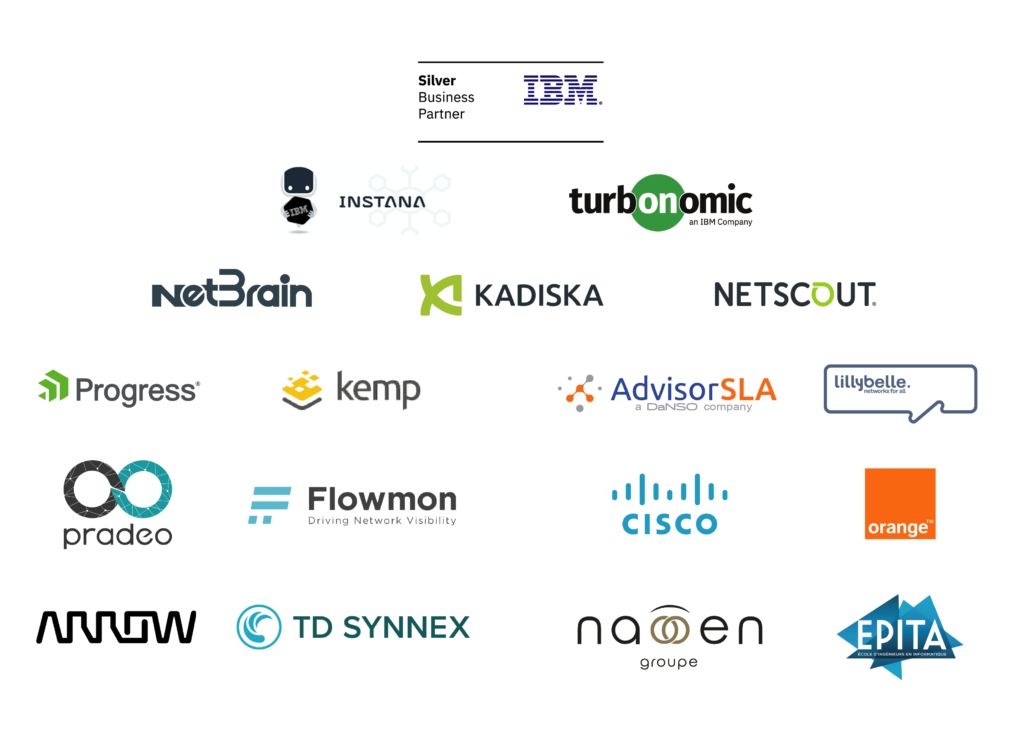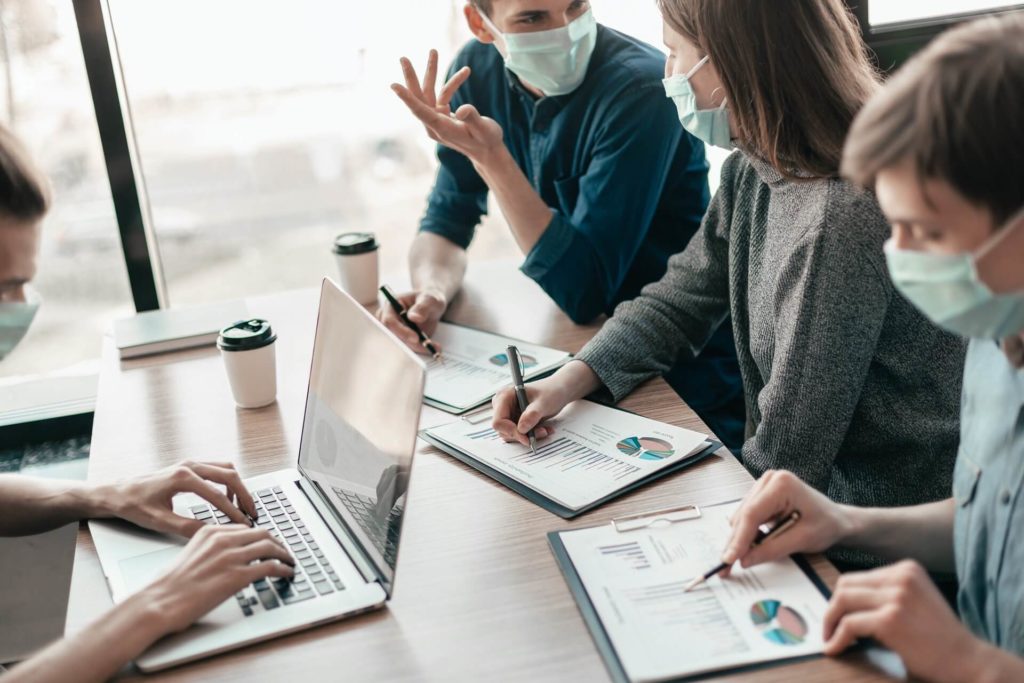 A network of partners

experienced
In order to best meet the needs of a highly evolving market, we have built a network of partners around 3 axes:
NetBrain is the market leader in automation

About NetBrain Technologies 
The French version of the NetBrain white paper
The english version of the NetBrain White paper
Founded in 2004, NetBrain is the market leader in NetOps automation, providing network operators and engineers with dynamic visibility into their hybrid networks and no- or low-code automation for key IT workflow tasks.

Today, more than 2,500 of the world's largest enterprises and managed service providers use NetBrain to automate network problem diagnosis, generate real-time documentation, accelerate troubleshooting, and enforce enterprise architectural policies.
When did we become a NetBrain partner
We have been an active partner of Netbrain for two years and we first educated the local French market about the global visibility the solution offers on hybrid infrastructures and with revolutionary new features on automation tasks before sharing our first commercial success.


Why did we decide to partner with NetBrain?
We discovered Netbrain technology through technical exchanges with the operations team of BNP Paribas' international network, which had already chosen this technology a few years ago. At that time, Netbrain was unknown on the French market and the power of the automation technology was not sufficiently explained.

We decided, thanks to our strong technical team (Operations and R&D), to first technically promote this solution by leveraging our expertise in networks and systems, and then we added a marketing and sales force to evangelize NetBrain in the French market. The first challenge was to educate the French market in order to make a successful first deal before deploying the solution based on concrete use cases.

DaNSO offers complementary APM, ARM and Cybersecurity tools to extend NetBrain's capabilities for complete visibility and security of the IT infrastructure.
MOBILE SECURITY FROM
END-TO-END FOR DEVICES AND APPLICATIONS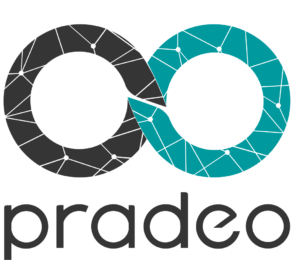 French company, European leader

Over 12 years of experience in application and mobile security

Artificial Intelligence, Machine Learning and Code Mining

Used in all sectors: Government, Health, Energy, Finance, Telecom, Pharma, Education, Environment, Insurance, Logistics...
Delivering anincredible digital experience


The French version of the Kadiska brochure
The english version of the Kadiska datasheet
Kadiska has redesigned NPM/APM and RUM for the new IT reality. Traditional tools are struggling with SaaS and cloud-hosted applications, hybrid connectivity over public networks (such as SD WAN),
new security approaches (SASE / CASB) and the reality of working from home.

Kadiska restores complete visibility into user, device, network, cloud, SaaS, and web application performance so you can quickly detect, diagnose, and resolve issues, increase productivity, accelerate migration projects, and improve CapEx efficiency.

The Kadiska platform deploys in minutes and scales from a regional to a global footprint in a cost-effective manner. It offers a simple licensing model and fully automated maintenance. It is also designed to integrate with your existing systems.